iOmx is a young, dynamic biotech in the field of immuno-oncology that is located in Martinsried/Munich, Germany and was founded in 2016 based on the scientific work of its founders – Prof. Dr. Philipp Beckhove and Dr. Nisit Khandelwal. iOmx leverages its unique genetic screening platform, called iOTarg, to comprehensively discover novel immune-checkpoint targets in cancer cells that inhibit T cell's ability to kill them. To date, this screening technology has been applied to multiple tumor entities and is continuously expanding in efforts to create a sustainable pipeline of drug candidates targeting these novel immune-checkpoints for cancer therapy. iOmx' lead program, IMT-07, is a SIK3-kinase inhibitor that mediates resensitization of tumors to TNF-mediated apoptosis and is scheduled to enter Phase-I clinical trials in second half of 2022. Backed by a powerful technology platform and internationally renowned investors, iOmx – under the leadership of its CEO Dr. Apollon Papadimitriou – is driving forward a cutting-edge portfolio of first-in-class immune-checkpoint drugs through pre-clinical and clinical development.
"iOmx was founded at a time when enthusiasm and optimism regarding the therapeutic potential of checkpoint blockade was at its peak. Back then we knew that the clinical successes we were witnessing with PD-1 or CTLA-4 blockade, however impressive, will reach a screeching halt when it comes to certain tumor types and to certain patient cohorts within a given tumor type. We also suspected that simply combining existing therapies would not be sufficient to fill this gap." Dr. Philipp Beckhove
iOmx was conceived on the very idea of overcoming this soon-to-be-apparent limitation. It translates our vision of systematic dissection of the complex immune-regulatory circuits in individual tumor types into the reality of developing powerful first-in-class drugs that neutralize these circuits.
"Instead of expecting all tumors and all patients to respond the same way to one successful drug, we are harnessing the knowledge of relevant checkpoint targets in relevant patients and indications in order to deliver new and effective treatment options to patients." Dr. Philipp Beckhove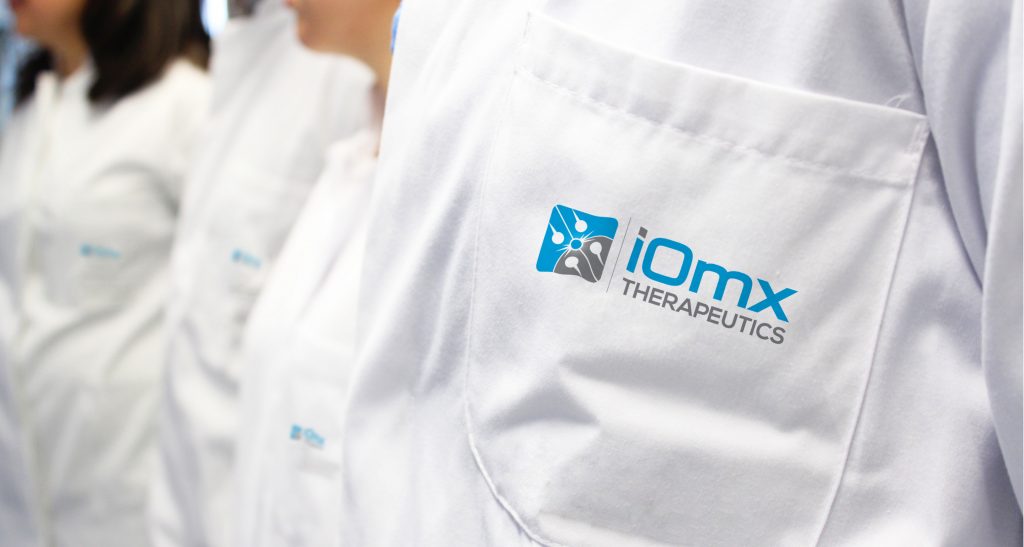 iOmx on the collaboration with MIG:
"In our very first interaction with Michael Motschmann and Matthias Kromayer from MIG, two things clearly stood out compared to similar interactions we have had with other investors for iOmx' next fundraise. First was their founder-friendly and founder-centered investment strategy, which prioritizes on realizing the maximum potential of the seed idea behind the company's origin by using their financial resources and real-life market experience. This was evident in all the aspects, be it before or after the deal closing. Second unique attribute was the clarity of their determination to look at the bigger picture from the get-go and engage in a long-term strategy for value creation through a pipeline approach, which is rare for early-stage life science investors. iOmx is active in a highly competitive and crowded field of cancer immunotherapy and the factor that distinguishes us apart from others is the uniqueness of our approach, both in terms of the platform technology as well as in regard to the first-in-class monotherapy drug candidates we aim to bring forward into the clinics. Such a vision is only possible with a partner who believes in the idea as passionately as we do and has the financial patience and appetite to go all the way through, despite all the uncertainties on the way. I believe we have found that partner in MIG." Dr. Nisit Khandelwal
Back to portfolio