German Bionic, with locations in Augsburg, Berlin and Tokyo, is the first European manufacturer to develop and produce intelligent power suits. Exoskeletons or external skeletons are human-machine systems that combine human intelligence with machine power by supporting or amplifying the wearer's movements.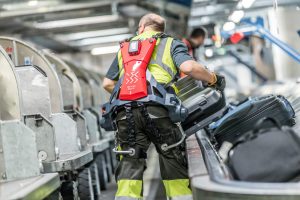 The Cray X from German Bionic is the world's first networked exoskeleton for the working world, which, connected to the Smart Factory, self-learns to reinforce lifting movements and prevent incorrect posture. It thus becomes an intelligent link between man and machine. In doing so, it protects the health of the workers, measurably reduces accident risks and thus improves work processes.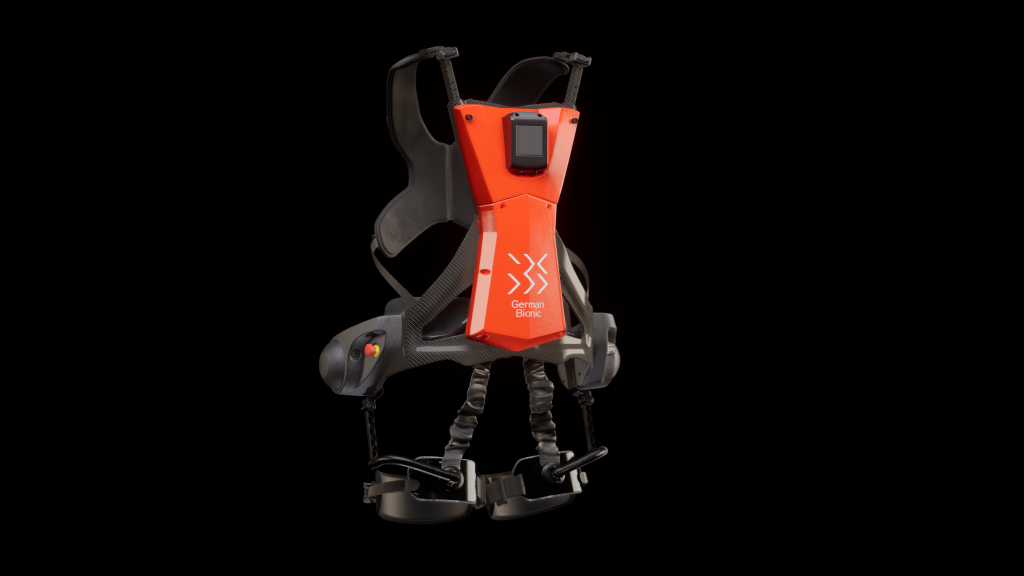 "With our intelligent power suit, we are revolutionising manual work. Where robotic systems and full automation reach their limits, German Bionic integrates both the flexibility and problem-solving creativity of humans and the physical support of manual tasks into digital processes. Consisting of the German Bionic IO cloud robotics platform and the smart Cray-X power suit, we offer a complete system solution with a holistic approach to health and safety. In this way, we sustainably maximise occupational health and safety while ensuring optimal business processes and maximum effectiveness." Dr. Peter Heiligensetzer, German Bionic CTO and Founder
German Bionic and the Cray X have received numerous awards for this innovative technology, which puts people back in the focus of Industry 4.0, including the Bavarian and German Founder's Prize, the Land of Ideas and Automatica Award, as well as a nomination for the renowned Hermes Award at the Hannover Messe.
German Bionic on the collaboration with MIG:
"Having strong partners at our side who understand and share our vision to revolutionise the future of manual labour is a key factor contributing to our sustainable success. MIG has an impressive track record of selecting promising, forward-thinking innovation leaders who have the potential to change the world. We are proud to be part of this family." Armin G. Schmidt, German Bionic CEO and Founder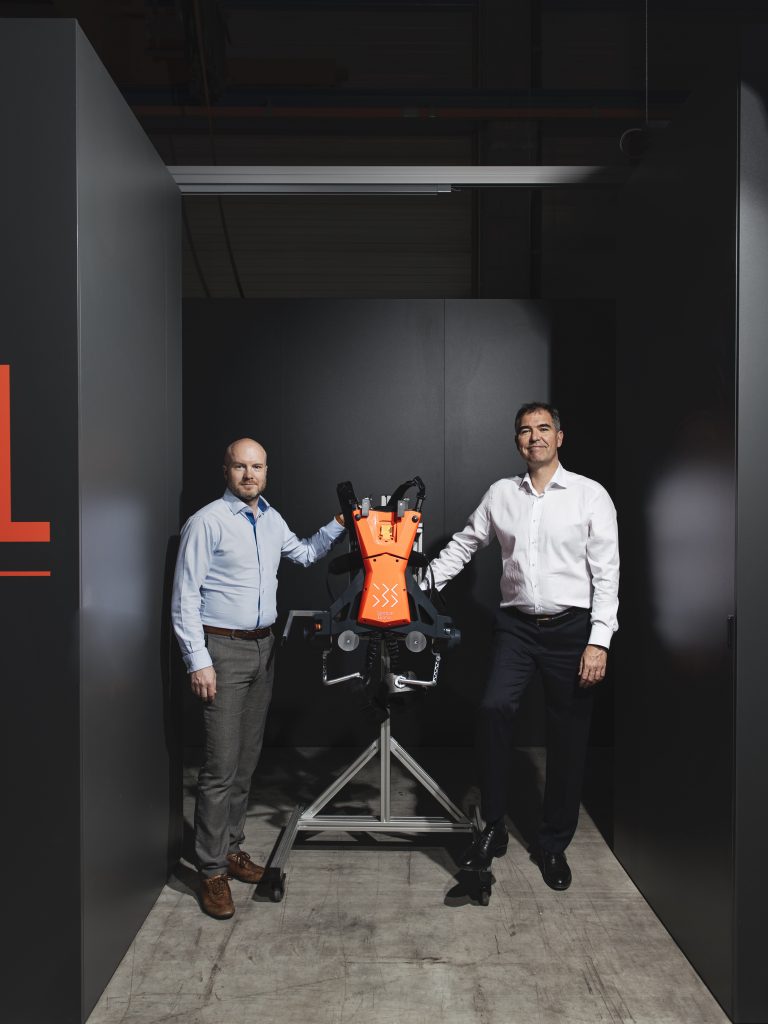 Milestones
German Bionic is founded 2017
MIG invests in German Bionic 2020
GBS launches 5th generation exoskeleton 2021
Back to portfolio