The Bavarian biotechnology company AdvanceCOR develops innovative drugs with Companion Diagnostic for the personalised treatment of cardiovascular diseases in clinical phases. The company focuses on innovative biological drugs in indications with high medical need.
Until now, drugs to effectively prevent thrombosis have always been associated with significant bleeding complications. AdvcanceCOR develops drugs together with a companion diagnostic in particular for the personalised therapy of the most important disease indications.
"advanceCOR combines scientific know-how with medical-clinical experience for drug development that brings the greatest possible benefit to the patient." Founding team Prof. Dr. Götz Münch, Prof. Dr. Martin Ungerer, Prof. Dr. Meinrad Gawaz, Prof. Dr. Martin Lohse
AdvanceCOR covers all steps from basic scientific research (with active support from the founders' university research groups) to "proof of concept" in clinical development phases. These product developments are carried out independently by AdvanceCOR with all the necessary test methods (e.g. pharmacokinetics) in accordance with "good laboratory/clinical practice" (GLP and GCP).
The lead product Revacept was investigated in two clinical trials in patients with carotid stenosis as well as stroke and in patients with stable coronary heart disease. Revacept reduced ischemic complications while reducing bleeding in patients at high risk for complications.
AdvanceCOR on the collaboration with MIG:
"With its entrepreneur-driven approach, MIG Capital AG provides support and understanding for young companies. In doing so, it enables the companies to focus on what is essential for success." Götz Münch, Managing Director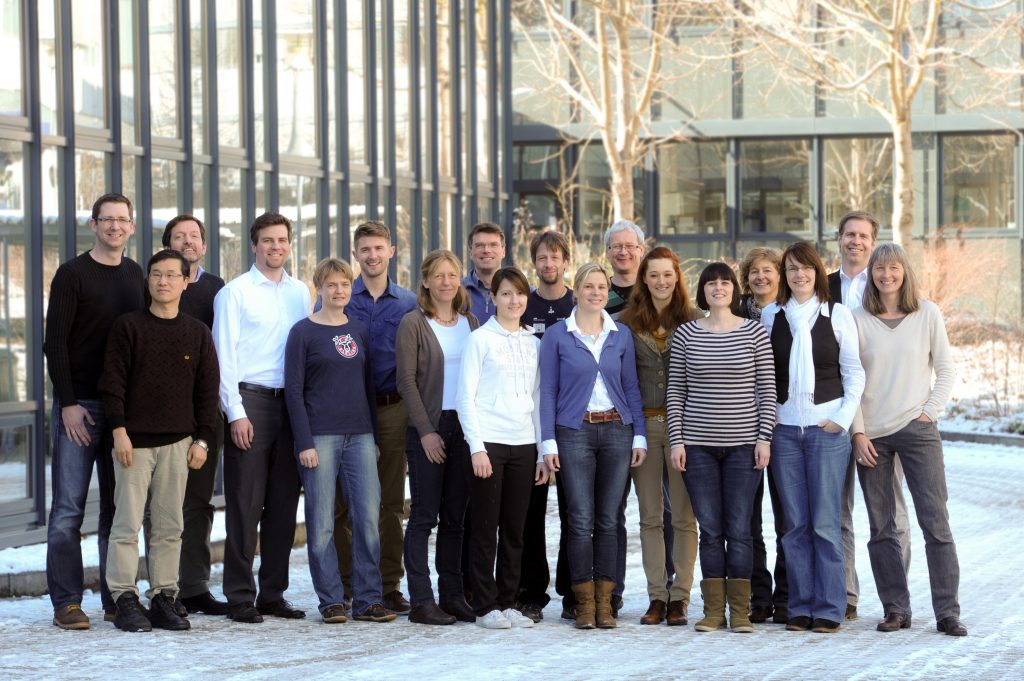 Milestones
MIG invests in AdvanceCOR 2012
Back to portfolio