Munich-based robotics company KEWAZO is digitizing the construction industry with robotics and data analytics. The company integrates the robotic system LIFTBOT on site to enable further digital services. In scaffolding, LIFTBOT saves up to 44% of labor costs, addresses labor shortages, and improves worker safety.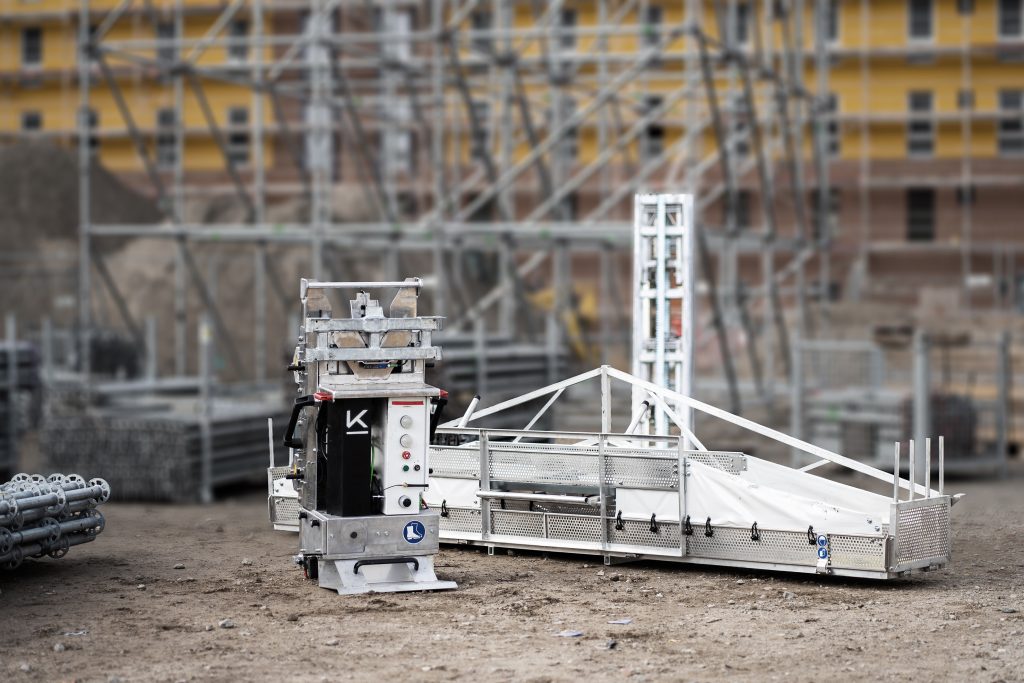 Along with the robotic system, KEWAZO offers its customers a data analytics solution that provides greater transparency and better project management.
"KEWAZO's vision is to become a leader in construction robotics. Construction and scaffolding are very manual activities where there is a big shortage of employees. I believe that this is the right time to introduce robotic solutions to the industry. Already today, our robots are working on construction sites in various countries in Europe." Artem Kuchukov, CEO
In 2021, the first series of LIFTBOT has already been successfully delivered to key customers in EU markets. Future projects around the world include scaffold erection at greenfield projects and maintenance work at construction sites, oil and gas refineries, power plants and shipyards.
KEWAZO on the cooperation with MIG Capital:
"MIG AG has supported us from the very beginning and contributed its experience and resources to our team. We are glad to have found a reliable partner who shares our vision of bringing robotics technology to the construction industry." Ekaterina Grib, Board Member / Business Development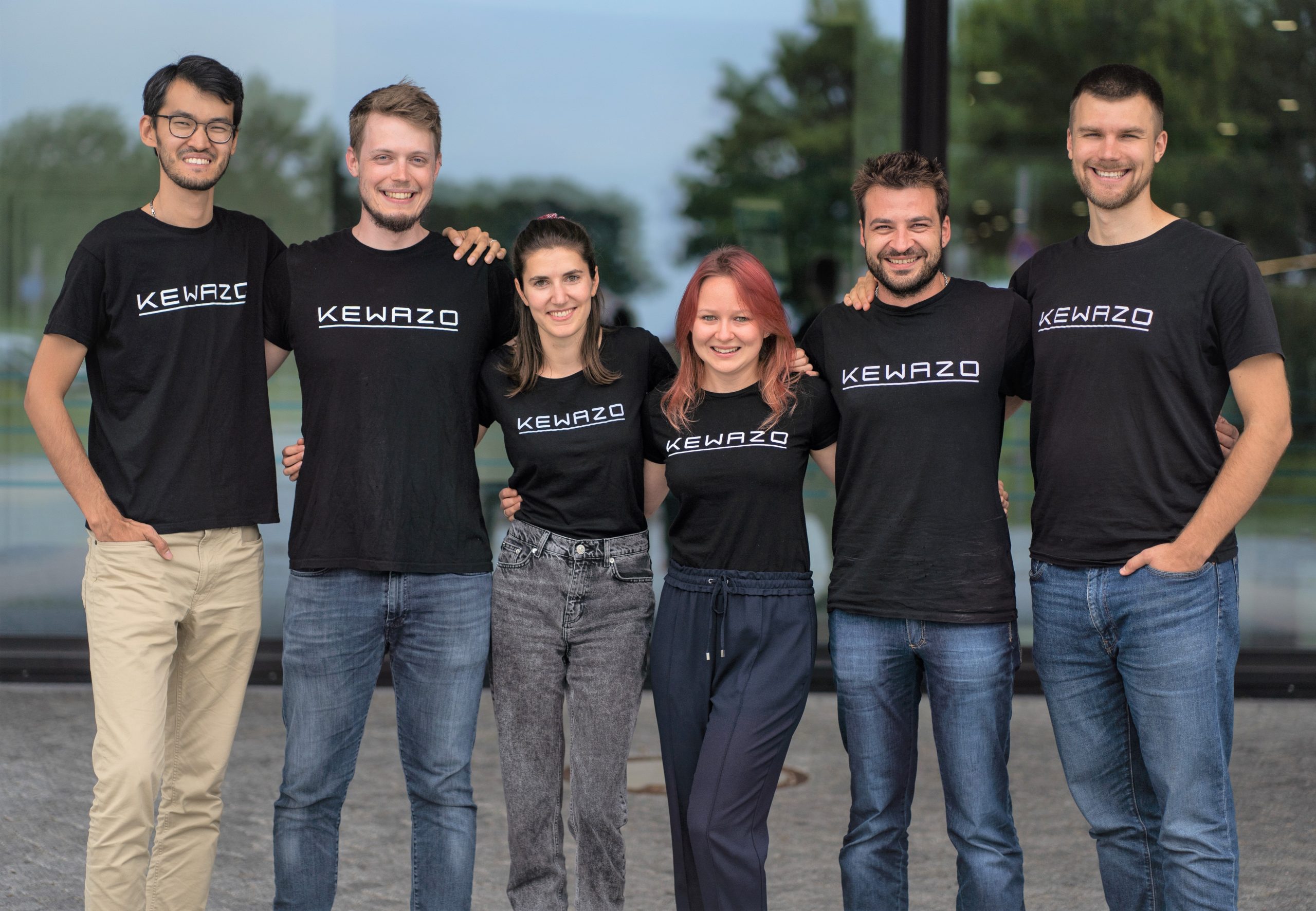 Milestones
Kewazo is founded 2017
MIG invests in Kewazo 2018
EUR 5m Series A funding round 2021
Back to portfolio