Founded in 2013, the Aachen-based medical technology company Hemovent is a developer and manufacturer of ECMO systems for intensive care medicine. Derived from the classic heart-lung machine, this technology takes over the heart and/or lung function of a patient for a few days up to several weeks.
Hemovent aims to take the scope of these life-saving systems to a new dimension for emergency use: Their MOBYBOX is an extremely mobile, handbag-sized machine that is also significantly easier to use.
"With the MOBYBOX, we are very proud to have developed a heart-lung support system that can save many more lives in the future thanks to its ease of use and mobility," explains Hemovent CEO Christof Lenz.
Thanks to a trick, it requires neither a motor, nor a power supply, nor batteries: for the energy of the pumping power, it simply uses the pressure energy of the oxygen – which is thus used twice and, incidentally, makes the MOBYBOX the first fully integrated ECMO machine.
Hemovent on the cooperation with MIG Capital:
"MIG has been a reliable partner and lead investor for us, who has always been at our side with a steady hand and expertise, even in stormy times." Christof Lenz, CEO and Dr. Oliver Marseille, CTO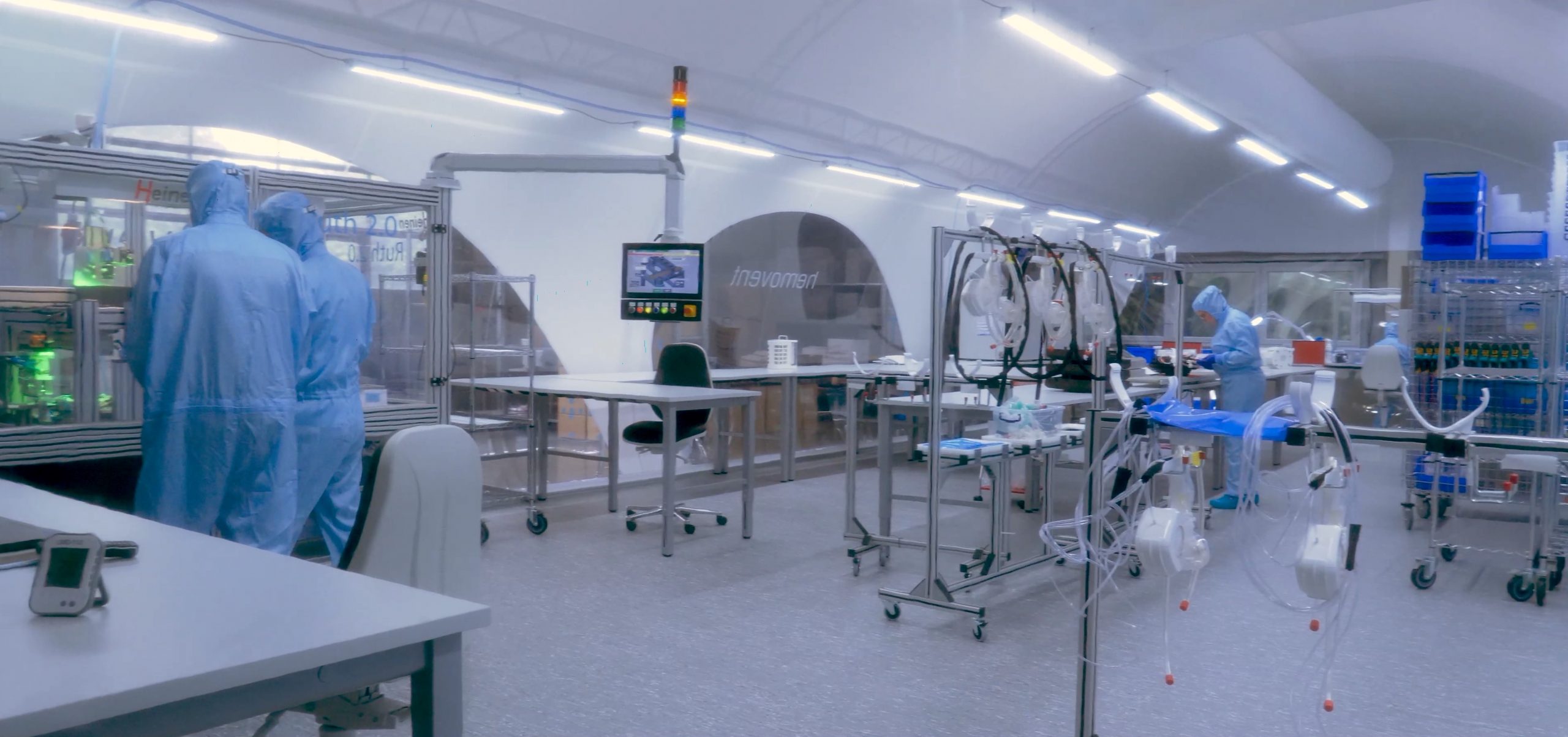 Milestones
Invest 2016
Sale to Microport Inc. 2021
Back to portfolio