CYNORA innovates advanced OLED (Organic Light Emitting Diode) materials to significantly improve established rigid displays and enable a new generation of foldable, flexible and transparent displays. CYNORA is a leading pioneer of novel TADF (Thermally Activated Delayed Fluorescence)-based blue and green emitter solutions that aim to improve the power efficiency and color contrast of OLED displays.
"We are proud of our heritage of sustained and industry-leading innovation and what has already been achieved by our very talented team of leading technical experts. By combining this brainpower with AI, the pace of research has even accelerated over the last months. With this, we are in a strong position to continue to be successful in OLED material development and meet customer expectations." Adam Kablanian, CEO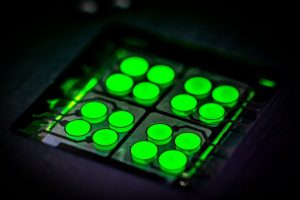 Founded in 2008, CYNORA is headquartered in Bruchsal, Germany, and focused on developing highly efficient emitters for OLED displays since 2016. With dozens of world-leading OLED materials and device experts among its 100+ person multi-national team, CYNORA is executing on an aggressive roadmap to produce advanced emitters that will harness untapped efficiencies in next-generation OLED displays.
"In recent years, we have established strong business relationships with the largest manufacturers of OLED displays, among them the world's top two display leaders (LG & Samsung). And, we are one of the few companies worldwide, which is able to develop highly efficient and simultaneously deep-blue emitter systems for OLED displays. This basis will provide the company in the course of the next few years with further opportunities for potential volume sales." Thomas Baumann, co-founder and CSO
CYNORA is privately held and supported by leading global institutional and strategic investors. The company's technology is protected by a portfolio of more than 700 patents.
CYNORA on the cooperation with MIG Capital:
"We are very pleased to have MIG as a long-term investor – they are invested since 2011 –  and very much appreciate the trust MIG continues to show in CYNORA. They are valued sparring partners in strategic questions and the strong partnership with them is a cornerstone for CYNORA's success." Adam Kablanian, CEO

"The successful continuation of product development is essential for the further success of the company. For this, CYNORA needs to rely on the continued financial support from existing and future shareholders, where MIG plays a vital and reliable part Backed by MIG'S support, we have the planning security needed to drive our projects." Michael Bächle, co-founder and COO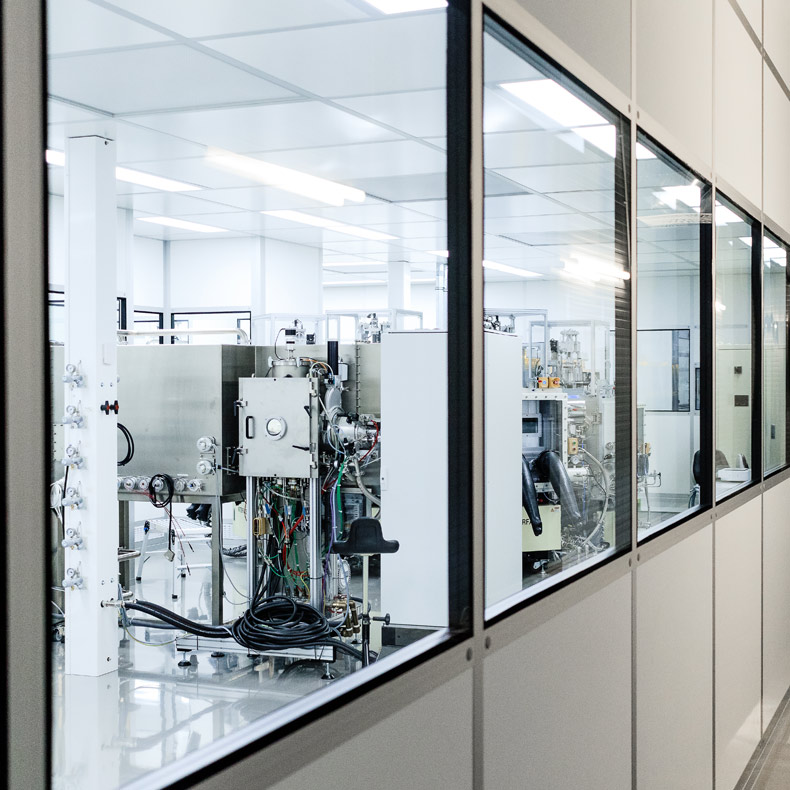 Milestones
MIG invests 2011
Product Launch: Fluorescent blue emitter cyBlueBooster 2020
Test kits TADF demo green cyUltimateGreen 2021
Back to portfolio