AMSilk GmbH, headquartered in Neuried near Munich, Germany, is the world's first industrial manufacturer of vegan silk biopolymers. AMSilk's high-performance biopolymers have the unique functional properties of their natural counterparts.
"In recent years, the development of AMSilk has been rapid. Through our novel technology and the leap from start-up to scale-up, we are creating more and more jobs for top employees with outstanding expertise in the fields of fibre and in medical technology, among others." Ulrich Scherbel, Managing Director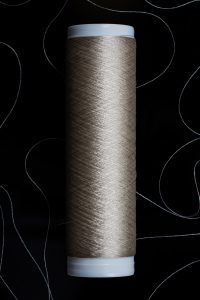 AMSilk produces an innovative range of high-performance Biosteel® fibres for textiles and industrial applications available worldwide and has announced collaborations and partnerships with global leading brands such as Adidas and Airbus. The organic high-performance material is flexible in use and is also suitable for medical devices and personal care products. AMSilk high-performance biopolymers give such products valuable unique selling points. Among other things, they are biocompatible, safe and robust.
The financing, which took place in June 2021, will accelerate the ongoing scaling of AMSilk's industrial projects globally and drive the internationalisation of the business as the company expands its customer base into new markets.
In 2008, AMSilk was founded as a spin-off from the Technical University of Munich. Thanks to the support of the shareholders AT Newtec GmbH and MIG Fonds, we have been able to develop from a modest start-up into an established, renowned industrial partner in the field of biomaterials. We are grateful that AT Newtec GmbH and MIG Fonds have supported us since the beginning of our journey.
AMSilk on the cooperation with MIG Capital:
"Our investors like MIG Capital support our vision to make the world's best and most sustainable biomaterials accessible to everyone. Together, we aim to make AMSilk a global leader in high-performance biotech materials." Dr. Lin Römer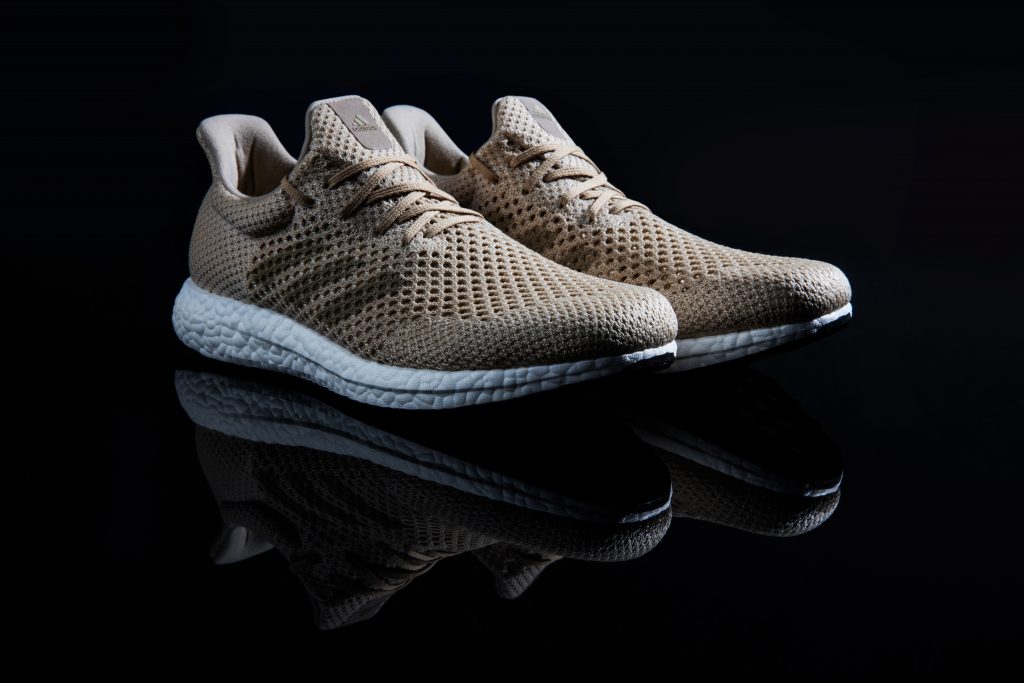 Milestones
MIG invests in AMSilk 2008
Series B financing of EUR 29m 2021
Back to portfolio