Inbolt is developing a novel 3D tracking system for use in industrial manufacturing to digitally support manual operations and minimize errors. The 3D tracking module combines artificial intelligence and 3D vision and is compatible with all standard industrial tools such as torque wrenches. The technology creates a real-time digital twin of the work steps which enables the technicians to execute their tasks more efficiently and with fewer mistakes. Costs are therefore significantly reduced. Integrated with the customers' digital infrastructure, Inbolt's technology represents a key element for the Smart Factory.
"Our solution makes it easy to generate and use real-time digital twins which assist and improve any type of manufacturing operation. This empowers manufacturing businesses to build their products exactly as designed, and it enables perfect traceability of every single production step. We effectively digitalize manual production." Rudy Cohen, co-founder and CEO.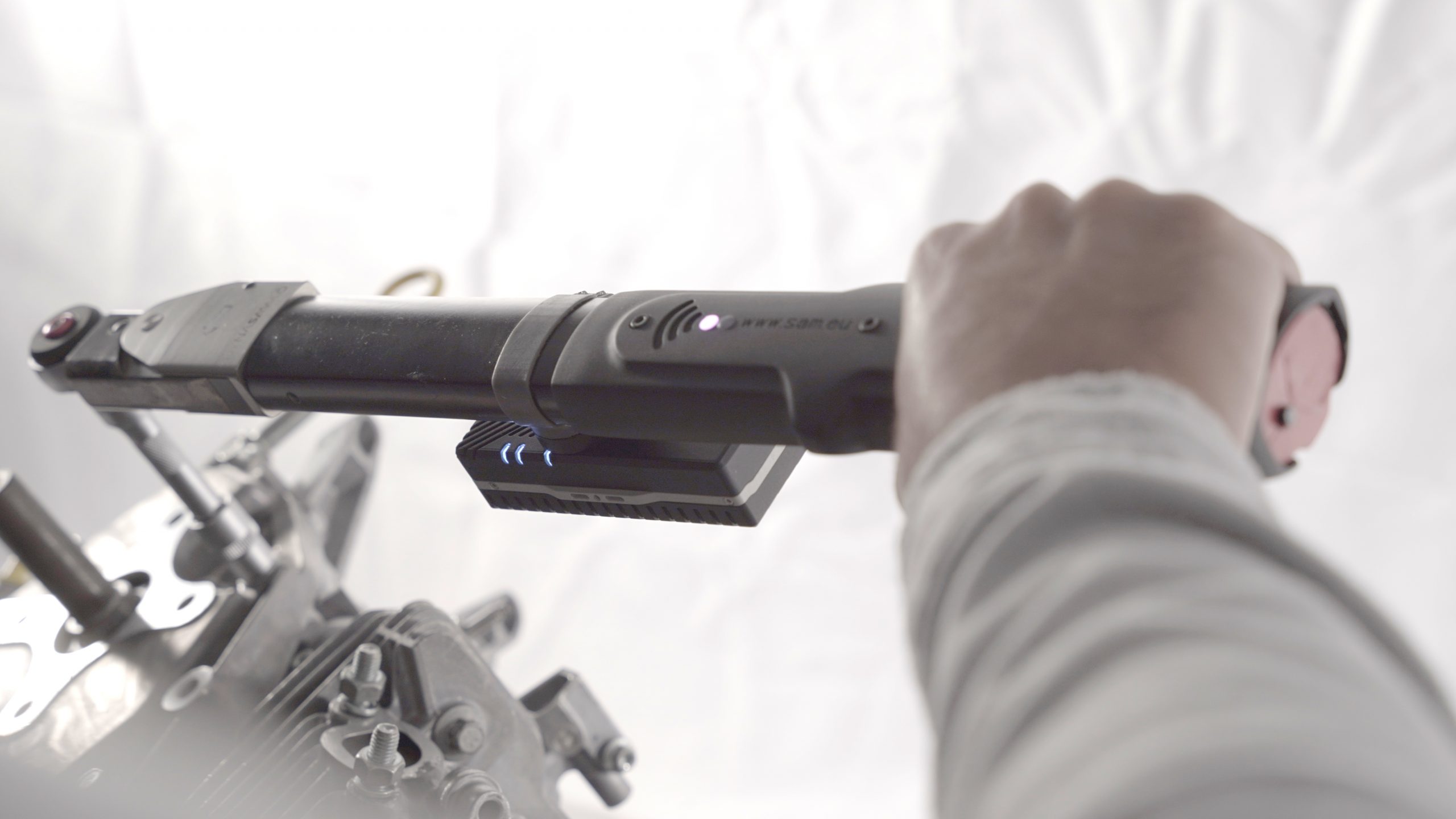 Inbolt about the collaboration with MIG Capital:
"During our fundraising, Oliver Kahl and the rest of the MIG team immediately understood the big picture and the scope of our approach. We hence share a common vision of the company and that is the best basis for an efficient and successful collaboration." Rudy Cohen, co-founder and CEO.
Back to portfolio