Temedica is a Munich-based digital health company with the mission to put the patient at the center of healthcare. The company offers solutions for patients as well as other stakeholders of the healthcare system. Temedica's two platforms, Temedica-apps and Permea, enable customized solutions that drive personalized healthcare forward.
To best support patients with complex chronic conditions, the company is developing advanced digital patient companions. The apps help patients with personalized recommendations and navigate them through the healthcare system, taking into account their individual needs.
"Our vision at Temedica is "Crafting the future of personal health". We develop digital patient companions for complex and chronic diseases. Our apps help patients with personalized advice and guide them through the healthcare system, always taking into account their individual needs. Through direct and long-term interaction with patients, we generate a wealth of unique and previously unknown insights into disease progression and the individual effectiveness of therapies in the real world. Through our new analytics platform, Permea, patients and other healthcare stakeholders gain medically sound, actionable insights into a whole range of questions and challenges that arise in the context of therapy development and patient care." Gloria Seibert, Founder & CEO Temedica
Temedica is also an expert in combining, structuring and analyzing real-world data. The B2B-focused data analytics platform Permea is designed to provide unique insights along the entire healthcare value chain and patient journey.
Temedica on the collaboration with MIG:
"For us it is important to have partners at our side who share our vision and live entrepreneurship. With MIG Capital, we have found a valuable supporter with many years of experience and an impressive network. Thanks to MIG Capital, we have developed from an ambitious founding team to a leading company in the field of digital health – the entire MIG team has been by our side with helpful advice and support throughout this process." Gloria Seibert, Founder & CEO Temedica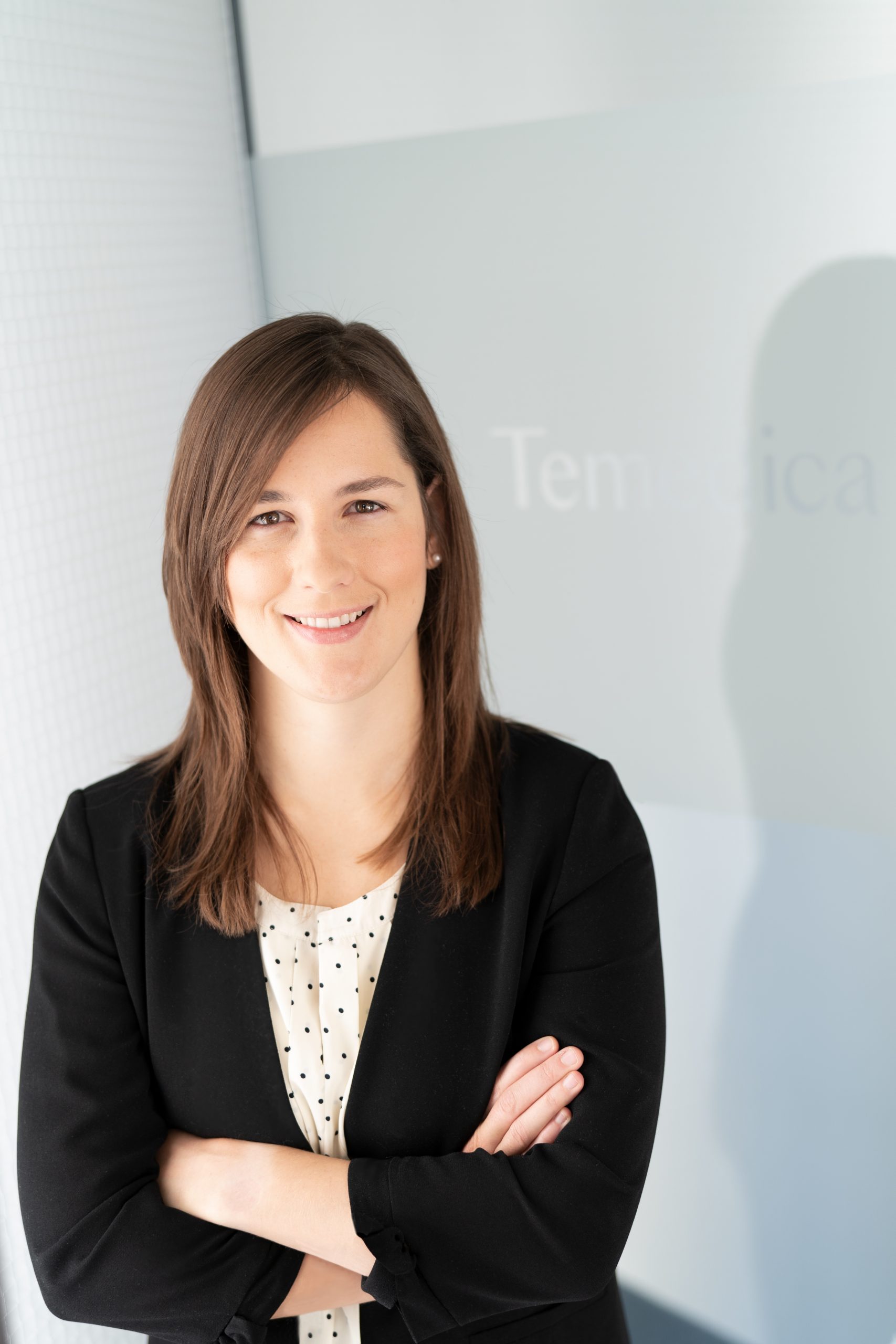 Milestones
MIG invests in Temedica 2020
Back to portfolio