Bridging the gap between the physical and digital world, NavVis enables service providers and enterprises to capture and share the built environment as photorealistic digital twins. Its SLAM-based mobile mapping systems generate high-quality data with survey-grade accuracy at speed and scale. And with its digital factory solutions, users are equipped to make better operational decisions, boost productivity, streamline business processes, and improve profitability. Based in Munich, Germany, with offices in the United States and China, NavVis has customers worldwide in the surveying, AEC, and manufacturing industries.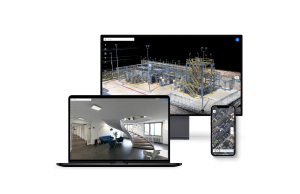 "NavVis is the global market leader in mobile mapping and reality capture solutions. The company serves hundreds of customers and partners in more than 40 countries around the world and employs more than 250 people in offices in Germany, the US and China." Felix Reinshagen, Co-Founder and CEO.
With deep roots in the Technical University of Munich, founders Felix Reinshagen, Georg Schroth, Robert Huitl and Sebastian Hilsenbeck elevated NavVis from an academic research project to a viable business model in 2013.
"Today, the company's expertise in simultaneous localization and mapping (SLAM) technology is unparalleled, and household names in the automotive, manufacturing and process industries look to NavVis for best practice guidance on leveraging spatial data as the basis for a digital twin in their factories, offices, or any other property they own." Georg Schroth, Co-Founder and Managing Director.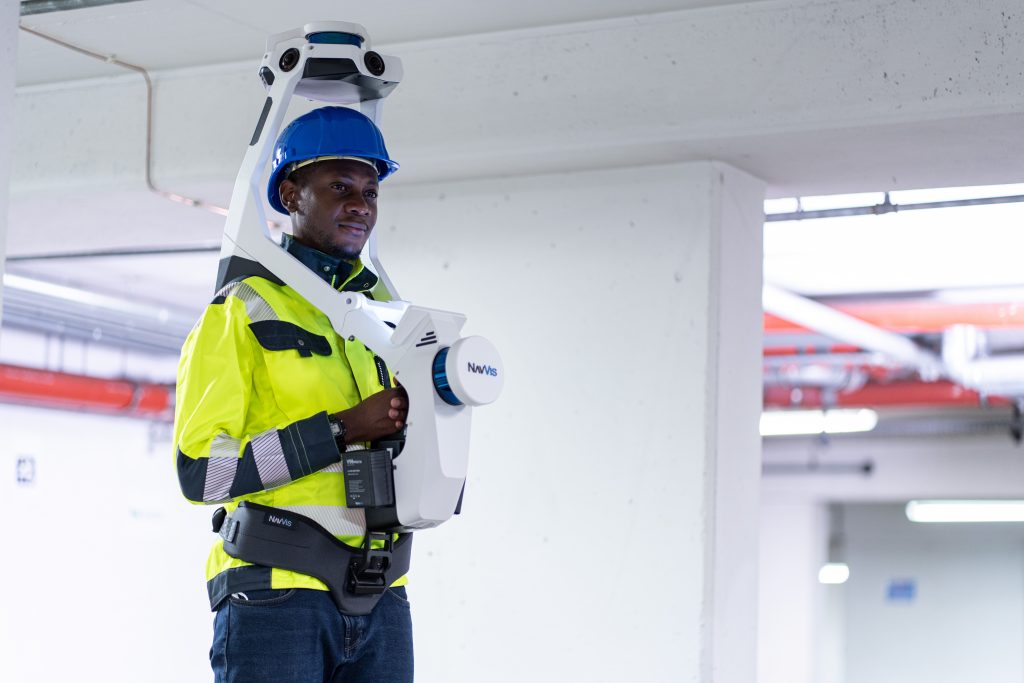 Navvis on the cooperation with MIG Capital:
"The investment by MIG shows conviction that NavVis has immense potential to disrupt several industries and create a platform for entirely new markets. Together with MIG, NavVis is making that vision a reality." Co-Founders Felix Reinshagen, Georg Schroth, Robert Huitl, Sebastian Hilsenbeck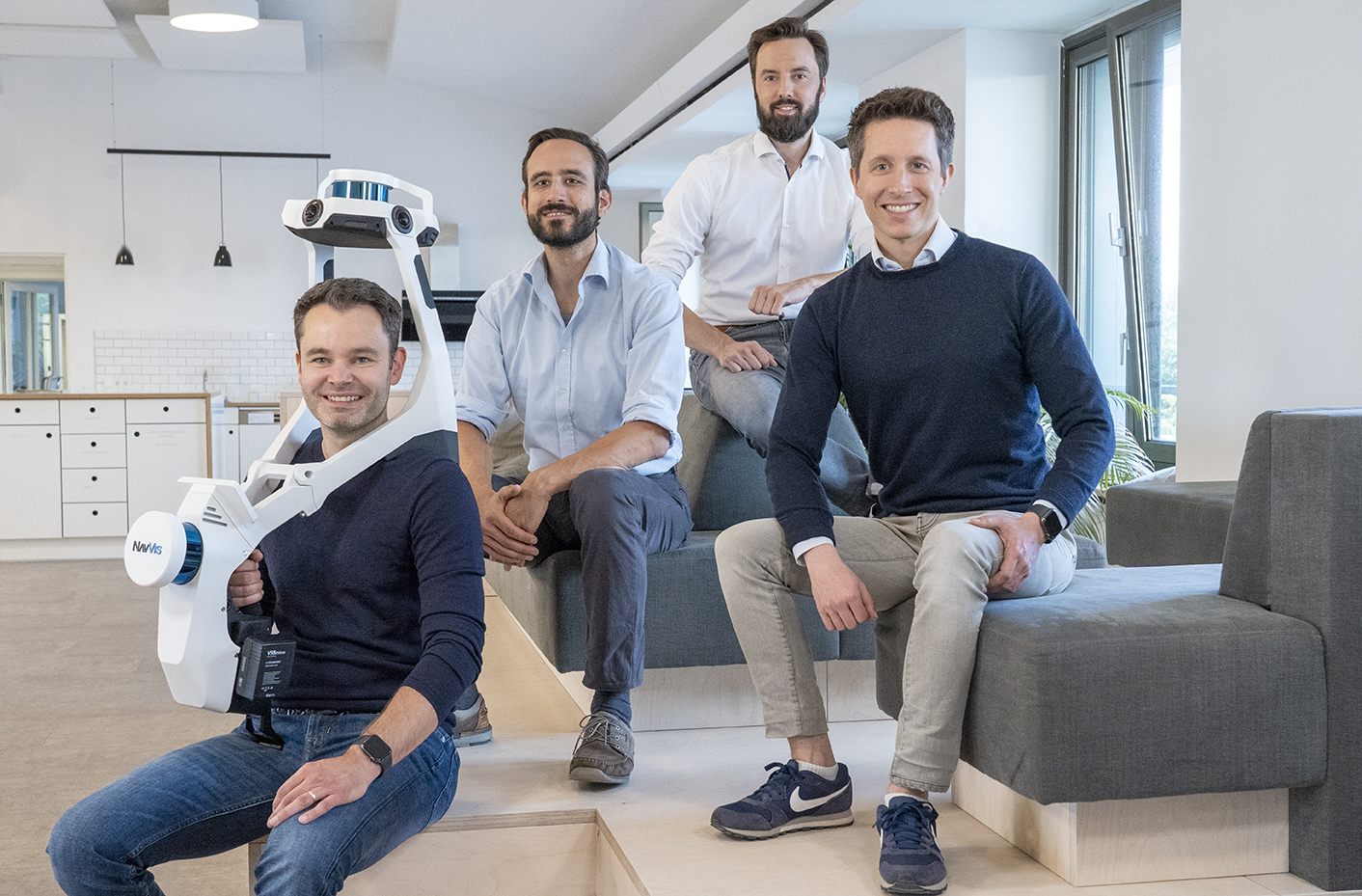 Milestones
Navvis is founded 2013
MIG invests in Navvis 2014
Back to portfolio