Creative Balloons, based in Waghäusel near Heidelberg, has been researching the production of ultra-thin balloons made of polyurethane (PUR) for applications in medical technology such as the production of catheters for more than 13 years. Such balloons provide a unique combination of mechanical robustness and shape retention, maximum sealability and wearer comfort, opening up an entire portfolio of high-performance catheters.
"Creative Balloons thus addresses a high medical need, especially in the intensive care units which were heavily burdened during the COVID-19 pandemic. Improved patient care through the use of the company's innovative balloons leads to medical benefits, improved hygiene and significantly reduces the workload of nursing staff." Dr. med. Fred Göbel, Founder and CTO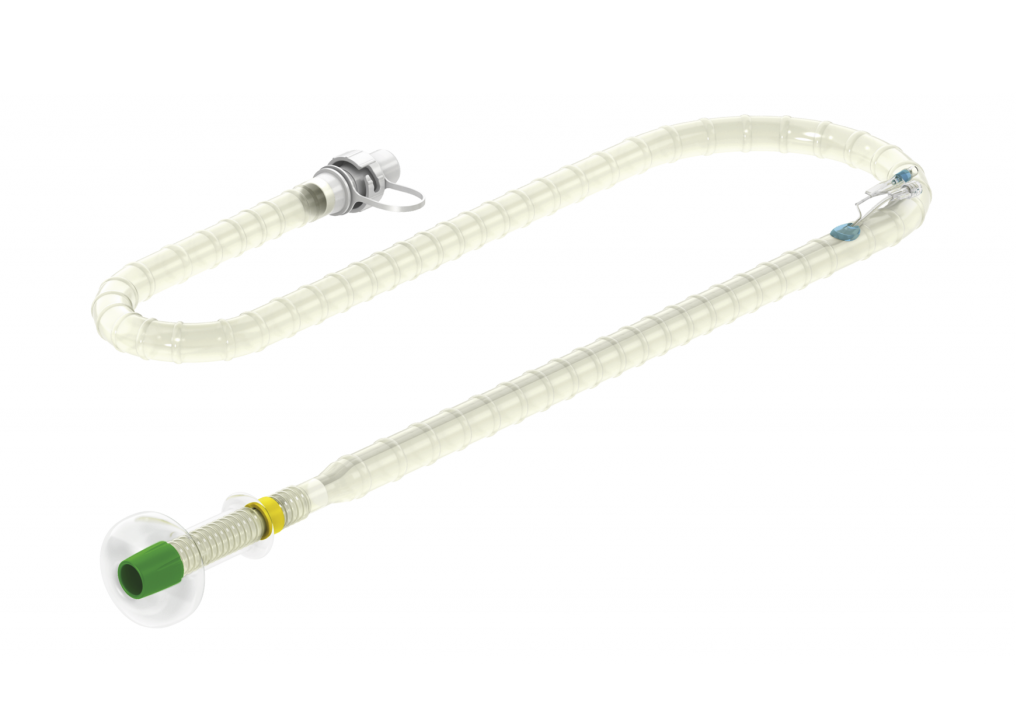 The first system already marketed in Germany, hyghtec®, is used very successfully in the treatment of intensive care patients for fecal management. Creative Balloons was founded in 2007 and is based in Waghäusel near Heidelberg (Germany).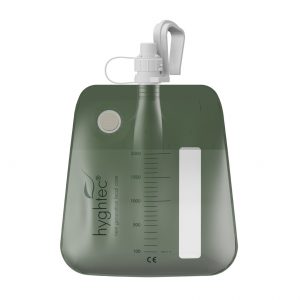 Milestones
Foundation 2015
MIG invests in Creative Balloons 2021
Back to portfolio